the cymes -

media with ambitions
welcome!
Welcome to The Cymes, a fun and exciting media platform created by a team of Ukrainian entrepreneurs, developers, and designers.
Join us as we explore the fascinating world of IT and technology news!
who we are?
Our team have put efforts into bringing together a diverse community of companies and experts in a unified media platform.
By doing so, we aim to create an inclusive space where everyone can collaborate, share knowledge, and grow their businesses. This approach will not only benefit the individuals involved but also the wider industry as a whole, making it easier to find and connect with the right people for projects, partnerships and opportunities.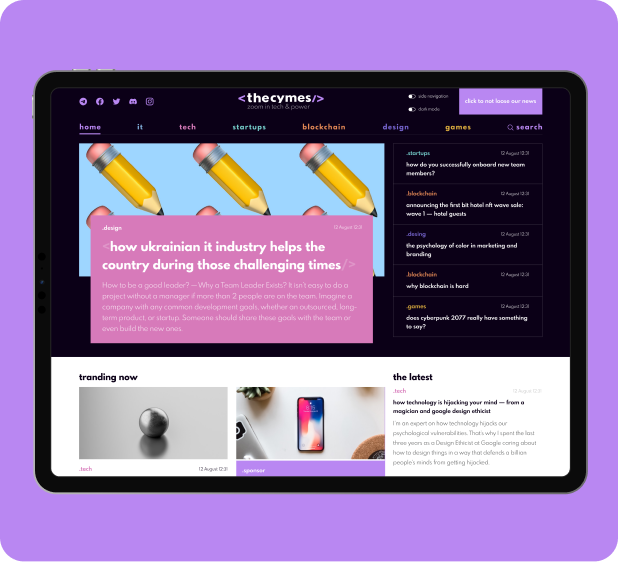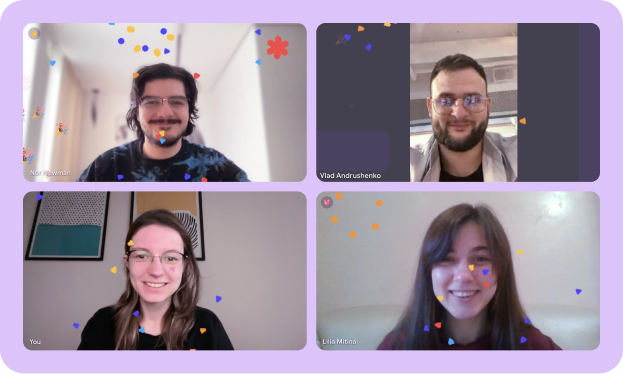 team ready to rock
why we do this?
Our aim is to spread the word about the exciting world of IT and bring in more potential partners, clients, and supporters to our cymes community.
By doing so, we aim to grow and expand our collective understanding in this field.
look into the future
We look forward to fostering a community where our guests can share their inspiring stories, case studies, and research findings.
Our marketing strategy will focus on targeting the US and Europe to reach a wider audience.
Our goal is to empower individuals by providing a platform for them to confidently share their experiences with the world.
partners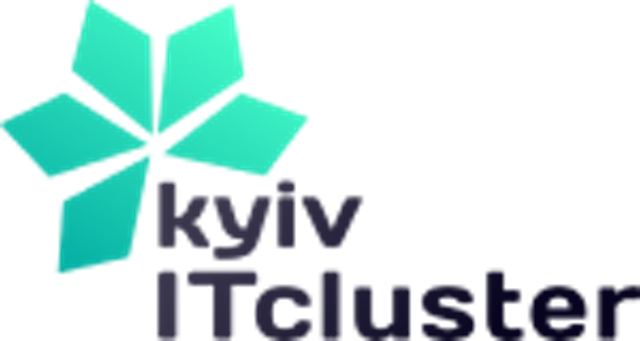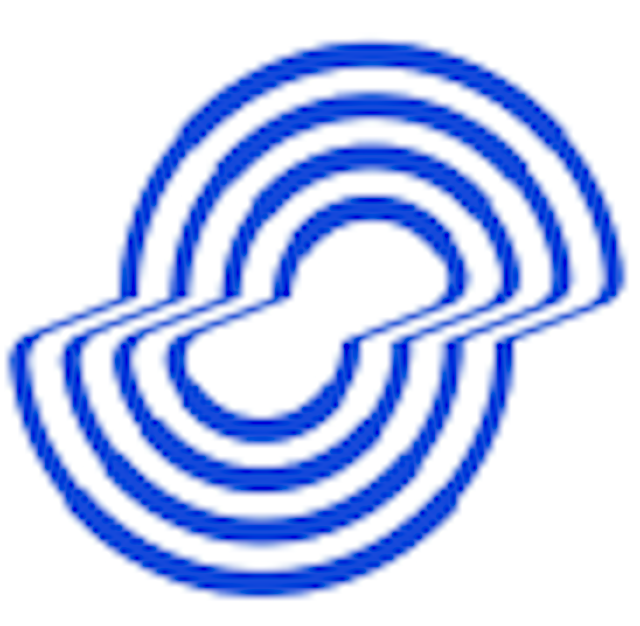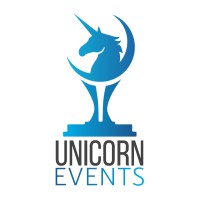 let's

collaborate
Support our team
Join us in our mission to bring you quality news and information!
Your donation will help us continue our work of producing trustworthy and insightful content. Support independent journalism and make a difference today by donating now.
donate to project
Become a partner
Elevate your media presence. Join a network of innovative partners. Partner with us today and reach new heights in the media world.
Join a network of like-minded individuals and organizations, and take your media presence to the next level by becoming a partner with us today.
become a partner
Apply to be an author
Make your voice heard! Join our team of talented authors. Share your ideas and reach a wide audience.
Showcase your expertise, shape conversations, and make an impact.
Apply now to join us!
apply to be an author
be updated on the latest tech news
Get exclusive news updates and overview on tech market
Zoom in Tech power | The Cymes
The Cymes is your one-stop destination for all things tech. Our team of Ukrainian entrepreneurs, developers, and designers bring a unique perspective to the world of IT and technology, covering a wide range of topics including tech, hardware, design, blockchains, and games.
At The Cymes, we are dedicated to delivering high-quality content and staying on top of the latest trends and innovations in the tech industry. Our in-depth articles and expert insights provide valuable information for developers, designers, and tech enthusiasts alike.
In addition to covering the latest news and developments in the world of IT and technology,
The Cymes also offers a wide range of resources for those looking to stay up-to-date on the latest hardware, software, and design trends. Whether you're looking for the latest information on blockchains, games, or any other aspect of the tech industry, The Cymes has you covered.
So if you're looking for a reliable source of information and insights on all things tech, look no further than The Cymes. Our team of experts is dedicated to providing the latest and most accurate information on the constantly evolving world of IT and technology. Don't miss out – visit The Cymes today and stay on top of the latest trends and developments in the tech industry.